Stillhouse Construction is located in Lewisberry, Pennsylvania and Serves the Central Pennsylvania Region and Surrounding Areas.
We are an owner-operated business with a talented, experienced and hard-working team. Stillhouse Construction regularly services the following Pennsylvania counties and surrounding regions:
Berks County
Lancaster County
Lebanon County
Dauphin County
Cumberland County
York County
Adams County
… And Surrounding Areas
Repairs, Remediation, Emergencies and New Construction
The Stillhouse Construction team are specialists in stormwater construction, repairs and remediation, including issues associated with erosion, drainage and sinkholes.
Whether it's a general maintenance issue or an emergency repair, Stillhouse Construction prides itself on providing expert consultation and responsiveness to any property issue that arises. We are here to provide you with a convenient, trustworthy, local company to take care of issues as they arise.
Our goal is to provide you with prompt proposals and expert recommendations, a detailed project timeline, and complete services with the upmost care and professionalism. This allows you, as the owner/manager to concentrate on your business.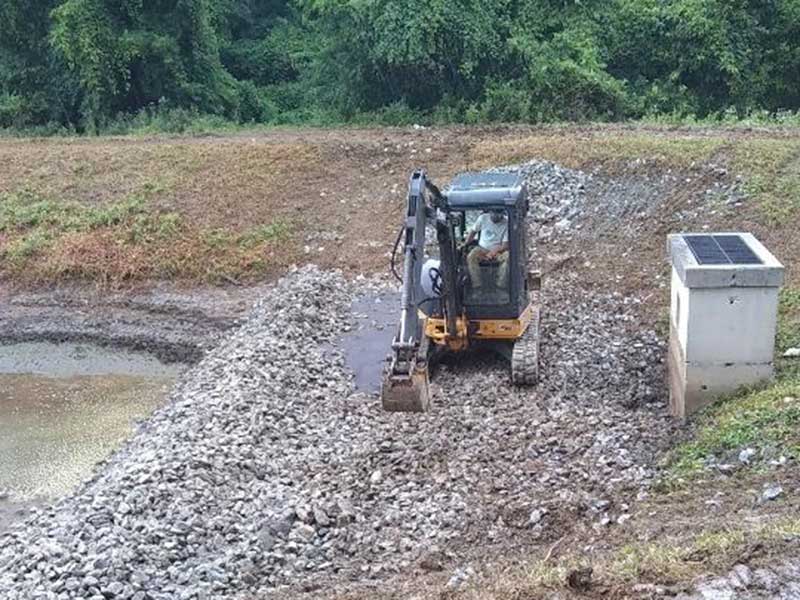 Check Dam Install During Construction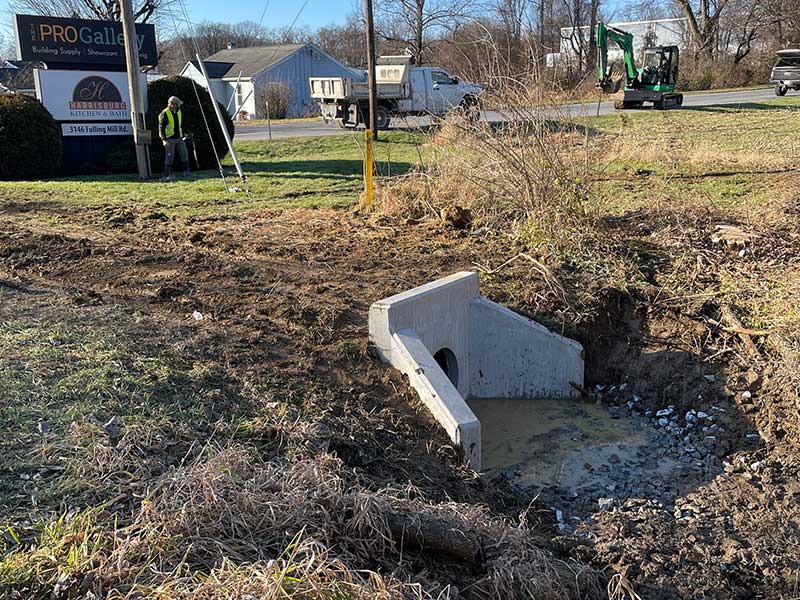 Stormwater Headwall After Construction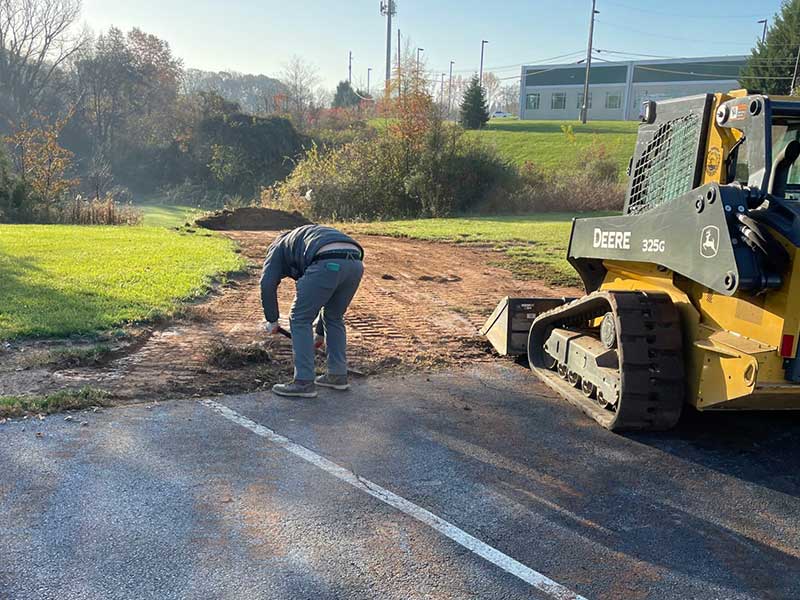 Drainage Swale Install Before Construction
---
PARTNERS FOR COMMERCIAL PROPERTY MANAGERS
Ask Us How We May Help!